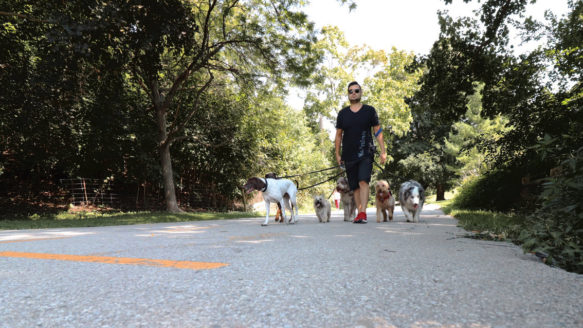 What is a Side Hustle & Why Do You Need One?
A side hustle is starting a small business on the side of your full-time career to make a small amount of extra cash each month. Do you need one? Not always―but it's a great way to make money, enjoy a hobby and explore your other interests.
Every month we should be calculating what we make on average and what we spend. Most of us would ideally like to save more than what we already do, and that is where a side hustle comes in. Overspending each month leads to debt, which leads to bigger issues. If making an extra $100 a month is going to help us live within our means, why not try?
Many people who are heavily involved in personal finance often boast about the freedom of a "side hustle." If you can be paid to partake in a hobby, it is definitely worthwhile.
Here are some side hustle ideas to get you thinking:
Blogging
Baking
Coaching
Refereeing sports
Tutoring
Selling products
Serving/bartending
Landscaping (mowing lawns, shoveling snow, gardening, etc.)
Freelance writing
Dog walking
Pet sitting, grooming or waste removal
Babysitting
House sitting
Upcycling
Driving for services like Uber/Uber Eats, SkipTheDishes, DoorDash, etc.
Renting a spare room on Airbnb
Virtual assistant
Cleaning houses
Washing and detailing cars
Personal training
Proofreading/editing