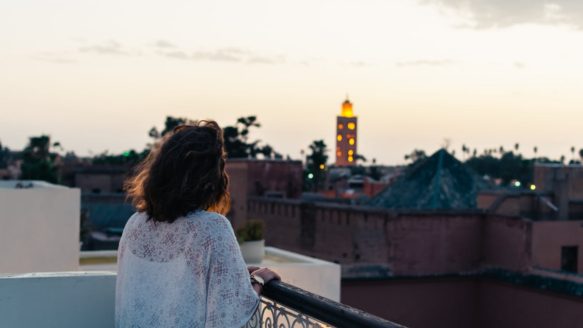 Your Mental Health is Important
When it comes to financial stress and worry, the first thing to take a hit is our mental well-being. We often worry about our bills, paycheques and the day-to-day expenses, but what we don't realize is how quickly these worries can become more.
According to this study by the National Institute of Mental Health, the likelihood of having a mental health disorder becomes three times higher for those who carry mass amounts of debt. Among all of this, it is also more common to have spending problems or trouble with financial management due to both anxiety and depression.
It's okay to ask for help
Many people find that asking for help with both mental health and financial difficulty very intimidating. However, what our counsellors at Money Mentors want you to know is that debt is only temporary. We can help you find a way to better your financial well-being, and get you on the path you most desire as far as goal setting.
However, both things take time, and it is nice to have support and guidance through a judgement free environment.
For those of you looking for resources surrounding both mental health and financial struggle, here is a list of contacts and options to consider:
You can also call the 24-hour Alberta Distress Centre hotline.
How can I start to get a handle on my debt?
Here at Money Mentors, we understand the difficulty in finding the strength and energy to start to tackle the daunting task of debt repayment. The first thing you can do is book an appointment with one of our counsellors. All our appointments are free and we will provide unbiased insight into the best options when it comes to your financial situation.
Another option is to see where you stand by using some of our online tools. Our Stretch Your Dollars budgeting workbook and spending plans can help you organize your finances and our online financial calculators can help you plan for your financial future.
You are not alone
Although money and mental health both seem to be topics that don't come around often, it is important to consider these discussions.
The more we talk about debt and mental health, the better. Encourage your friends and family to support one another through difficult times, and create a safe space to go when things get tough.
It is time to stop the cycle that leaves those in debt feeling alone and unable to succeed as we know they will. Money Mentors is here as a safe space, an accountability buddy and an option for those in need. Contact us to learn more about your options or to book an appointment with a counsellor near you.