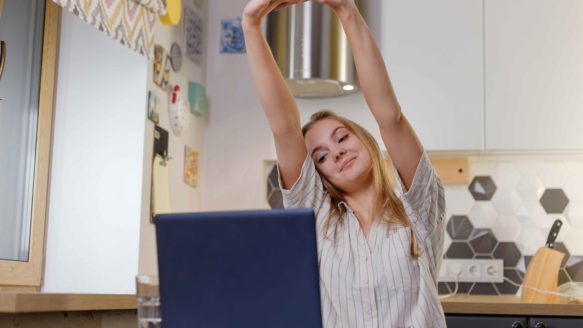 Financial Fitness February
You've heard of #DryJanuary? Well get ready for #FinancialFitnessFebruary!
As January comes to an end and everyone is feeling tired of the gym and regretting their New Year's resolutions, Money Mentors is challenging Albertans to improve on a different kind of fitness – their financial fitness!
"Not another challenge?!"
Don't worry, we get it, but hear us out. This challenge isn't too difficult and there are three main reasons why you should consider taking part. Let's discuss them!
1) Financial Literacy is a Super Power!
The term "knowledge is power" has become a bit of a cliche, but that's because it's true. Being good with money is all about making the right decisions, and making the right decisions is only made possible by understanding the correct concepts.
To get you started, Money Mentors has 14 FREE online financial courses on everything from budgeting, to fraud protection to online shopping. Each course goes into depth, using real examples and giving you valuable tips on how to save money and improve your financial literacy.
As the economic situation continues to worsen, with rising prices and increasing interest rates, the best thing you can do to save money is to improve your financial literacy. If you don't know how to budget, start with a course on that. Or if you do, try diving into a course on improving your credit.
2) You Could Win $500!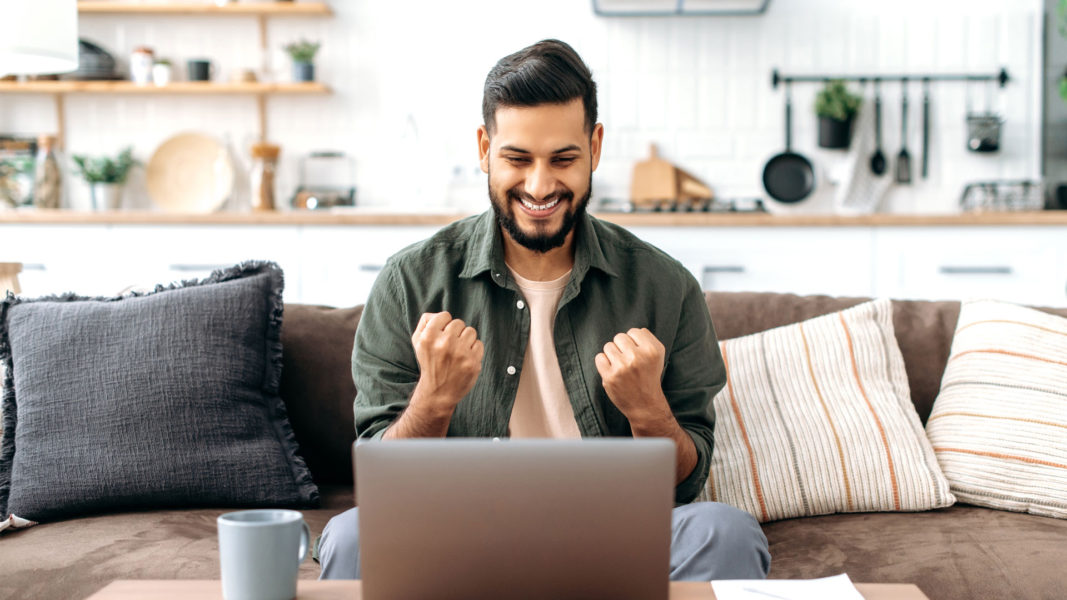 Money Mentors runs a regular incentive program where everyone that completes a FREE online course is entered into a draw to win $500. You can find out more about our incentive program by clicking here. Your name will be entered into the draw each time you complete a course, so the more courses you complete, the greater your chances of winning.
Don't forget to let us know by tagging us @moneymentors (moneymentors.ab on Instagram) and sharing your progress on social media (Twitter, Facebook or Instagram) using the hashtag #FinancialFitnessFebruary.
3) There is a FREE Online Course for Everyone!
With 14 different options, Money Mentors' FREE online courses will give you the tools to get out of debt, start saving money and build a life of financial freedom. All courses can be completed in under 2 hours and our new platform makes it easy to stop and start at your own convenience.
We've given you a preview of each course below. Take a look and see if anything catches your eye.
Budget Boot Camp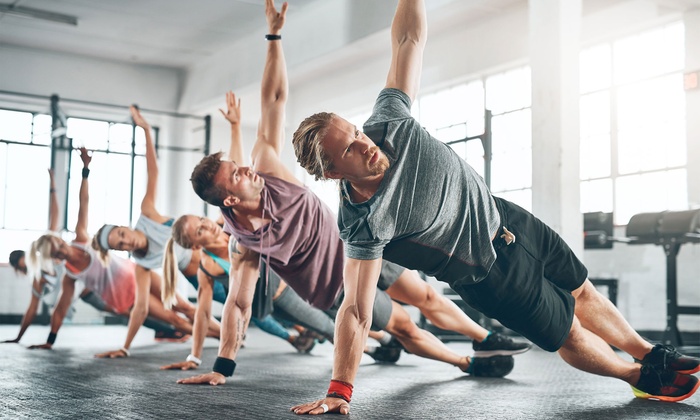 Learn to build a realistic budget and a spending plan to keep your finances on track. This course will teach you how to set goals, determine your current financial situation and track your expenses.
Break the Cycle: Spend Less & Save More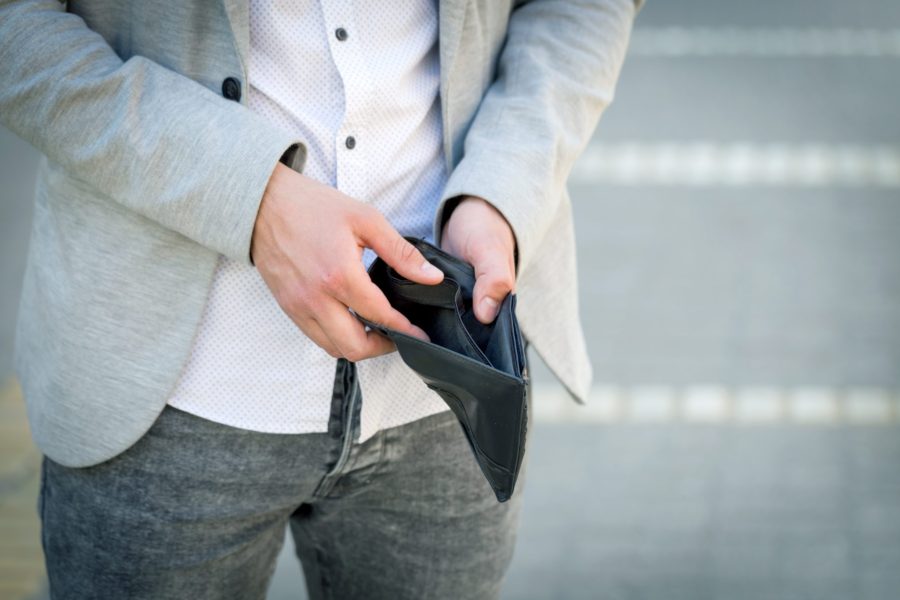 Learn how to set money goals and develop saving strategies and habits in order to reach them. This course will teach you practical strategies to reduce your expenses and increase savings.
Fraud Detection & Prevention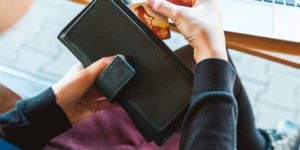 This course explores fraud and identity theft, including the different scams you may encounter. Learn how to prevent identity theft and the steps to take if you become a victim of identity fraud.
Enrich Your Kids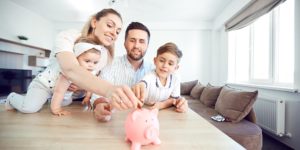 It's never too early to start teaching kids about money and how to spend and save. This course covers practical advice on allowances, when to get a bank account and will help parents teach kids of all ages useful financial strategies.
How to Financially Survive a Layoff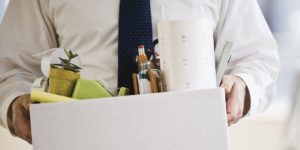 Learn how to plan your finances if you have been laid off, or become laid off in the future. This course covers severance packages, employment insurance, budgeting, dealing with creditors and provides unemployment resources.
Managing Money & Understanding Credit for High School Students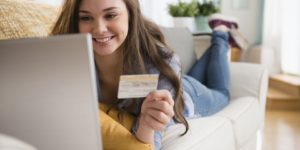 This course will help high school students learn valuable money management skills including saving, budgeting, setting financial goals and managing spending. Learn about credit options, student loans, student lines of credit and how to budget for a vehicle.
Online Shopping With Confidence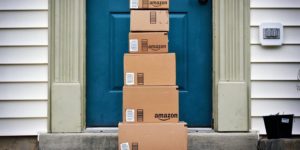 This course will teach you what to watch for when shopping online including the market price for new and used products, shipping costs, fees, how to tell if the website is secure to prevent fraud and credit card security. This course is recommended for anyone that shops online.
Credit & Lending 101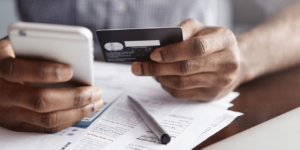 Learn what lenders consider when deciding whether or not to extend credit, understand your credit rating, explore borrowing options and get tips to manage your credit.
R & R in Retirement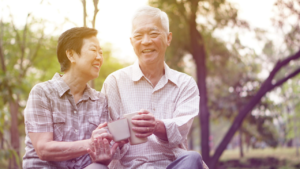 It's never too early to take this course and start planning for your retirement. Learn 3 approaches to retirement planning, sources of retirement income and the basics of RRSPs.
Tackle Debt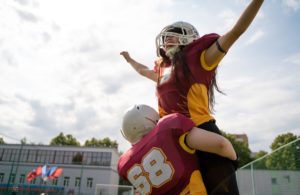 Learn the basics of debt and repayment options to get out of debt. Whether you want to tackle your debt on your own or learn more about legislated options like bankruptcy, consumer proposals and the Orderly Payment of Debts program, this course will help you tackle your debt.
The Sandwich Generation: Balancing Your Finances Between Kids & Aging Parents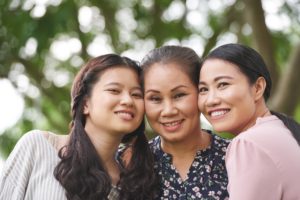 This course will help you navigate the financial challenges of caring for children and aging parents, while also ensuring you are taking care of yourself and saving for retirement.
Credit Cross-Training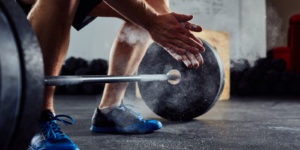 This course will teach you how to rebuild your credit. Learn about the types of credit, how to understand your credit report, what creditors are looking for and tips for your credit application.
The Holiday Spending Treadmill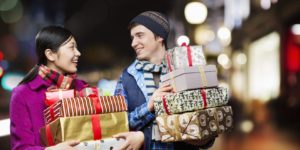 If you tend to overspend on Christmas, birthdays and other holidays, this course will be helpful. You'll learn how to deal with your holiday debt and ways to prevent spending more than you can afford on future purchases.
Financial Planning Closer to Retirement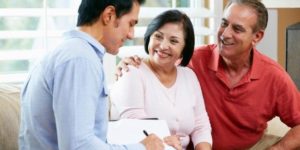 Learn useful strategies to start retirement planning now, regardless of your age. Find out how much you need to save to retire comfortably and prevent running out of money during retirement.