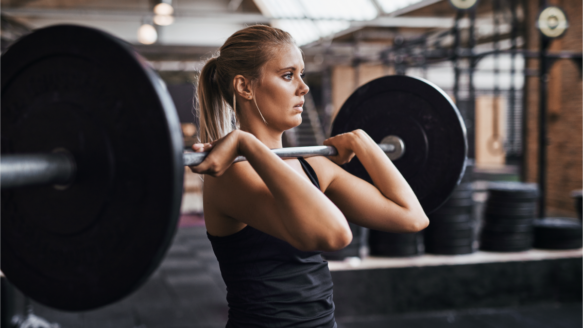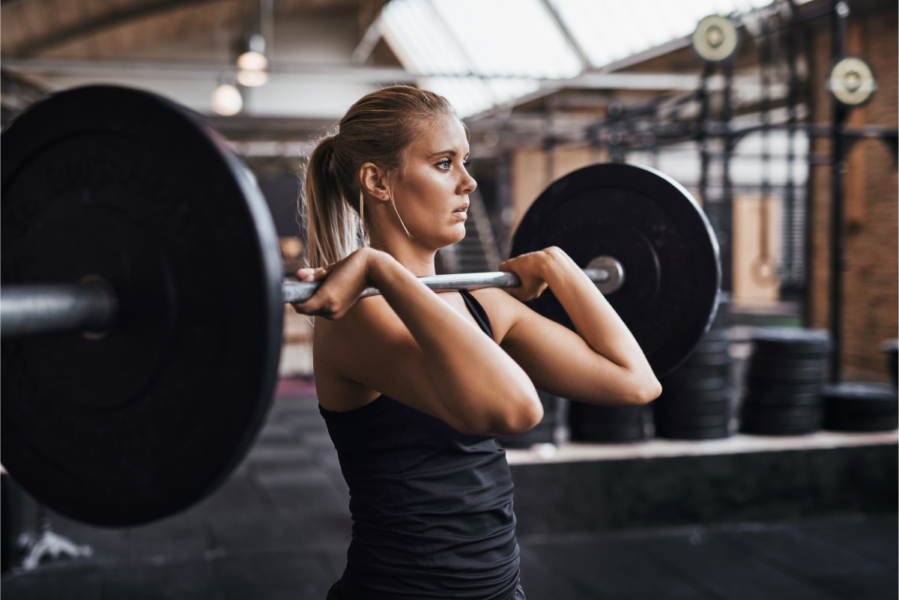 How Melissa Paid Off Her $21,000 Debt and Rebuilt Her Credit
More than five years ago, Melissa followed her heart instead of her head. She sold her condo, followed a relationship to British Columbia, and invested all her money into her lifelong dream of opening a gym in Tofino. It was bad decision after bad decision. When the relationship dissolved and her dreams died, Melissa found herself back in Calgary with zero savings.
She started relying on credit cards more heavily, using them for purchases she intended to pay back right away. But as her debts started accumulating, she was hit with the realization that there was no way she'd be able to manage them all. From CRA tax debt to credit card and other monthly payments…it felt endless.
Then fate intervened.
Money Mentors credit counselling
Driving around the city one day, Melissa heard a commercial for Money Mentors. Young and just over $21,000 in debt, Melissa took it as a sign.
Melissa thought to herself if she wanted to get her credit back in check, she needed to make a change.
"I didn't have any other supports that I felt comfortable leaning on and I was too proud to ask for help," she said. "Money Mentors was the first and only step I took towards managing my money."
Of course, everything seems easier in theory. It's hard taking that first step!
"I remember when I first called Money Mentors, it took a few tries of picking up the phone and freezing over how to start the conversation. So, I'd hang up. It was just like when I was younger, asking out a boy," Melissa laughed. "I had to urge myself to follow through with the call and remind myself that I really needed help."
Re-adjusting her financial lifestyle
After Melissa plucked up the courage to make the call and book her first appointment with Money Mentors, everything started falling into place. Most importantly, she felt good and safe about her decision to choose Money Mentors for debt consolidation and join the Orderly Payment of Debts (OPD) program.
While on the OPD program, Melissa learned not only how to adjust her lifestyle to reflect her new financial situation, but she learned how to budget as well.
"No one had ever taught me the importance of budgeting or talked to me about personal finance," she reflected. "It's definitely a missed opportunity in schools because I fell into that credit card trap too young in life."
Paying for everything in cash through a cash-only budget and saving her money in jars for five years was a struggle initially because Melissa had relied on her credit cards for so long. Luckily, her roommate had a credit card that Melissa was able to use for bigger purchases or booking reservations.
Priding herself on being a very good student, Melissa wasted no time in continuing her financial education through our free online courses. She said she learned a lot from them and now recommends our courses to anyone who is interested in learning more about personal finance and money management.
Saving money with a new money mindset
Melissa's new money mindset has changed a lot over the years, helping her save money. Growing up, she believed budgeting was restricting herself but now she understands the opposite is true. As a personal trainer and nutritionist, Melissa has started applying budgeting techniques to her training sessions.
"Whenever I talk to my clients about macros, I tell them it's like budgeting their money. When you know where your macros or money are going, it gives you the freedom to do whatever you like with what you have left.
"There's still such a stigma surrounding money, so I make it a point to talk to my clients about it so they know that they're not alone. I ask them, 'What are you willing to lose if you don't take that first step (except more money)?'
"It helps that the Money Mentors team is so supportive and willing to listen," Melissa added. "They didn't judge me for the situation I was in, which made it easier to join the OPD program. It's super freeing to know you only have one payment each month to pay off your debts, and the experience taught me a lot about how to prioritize my money, balance my accounts and rebuild my credit. I had to learn how to stop pretending like I was making more money than I actually was (which is so hard in today's society)! I recommend Money Mentors to anyone and everyone―for those who are in debt and those just needing money coaching."
---
Money Mentors would like to thank Melissa for sharing her story. Congratulations on becoming debt-free!
If you would like to share your story, please contact our Marketing Manager.