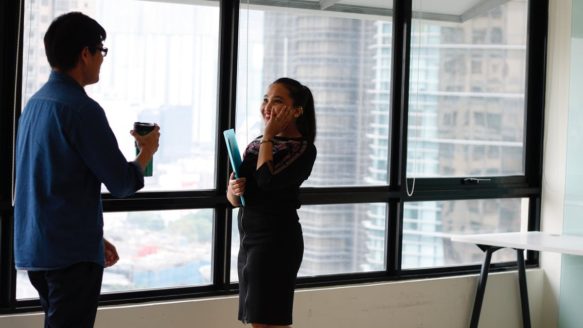 What is the Orderly Payment of Debts Program?
When you are looking to pay off debt loads, stretch your hard earned money and explore all of the potential ways to gain financial success, things can become overwhelming.
That is why we are here to help.
Did you know that 48% of Albertans are living paycheque to paycheque?
Money Mentors' sole purpose is to help Albertans like you have a healthy financial future.
Since opening our doors in 1997, we have provided unbiased services to over 250,000 Albertans facing financial crisis.
Why do Albertans trust Money Mentors?
We are the only Alberta-based, not-for-profit credit counselling agency
We provide unbiased advice from Accredited Financial Counsellors
You receive a guaranteed 5% interest rate on all unsecured debts
The best part of all? These benefits are available to you without additional cost or start-up fees! That means no more collection calls from your creditors and (even better) you will receive legal protection.
The Orderly Payment of Debts (OPD) program was created to help Albertans consolidate their debts. This program is exclusively offered and managed by Money Mentors on behalf of the Government of Alberta.
How can we offer this service for free?
Because our OPD program is legislated by the Government of Alberta, the creditors must pay a fee to Money Mentors. This money is then used to help Albertans with free financial services, like our public financial education and school programs.
Our main priority is to provide alternatives to Albertans facing financial crisis, while creating a healthy financial future for the entire province.
Need some more convincing? We totally understand. Check out some of our testimonials and success stories of Albertans who have completed the process and come out on top of their financial situation with a gold medal.
If you're ready to take the next step, book an appointment with a counsellor today.