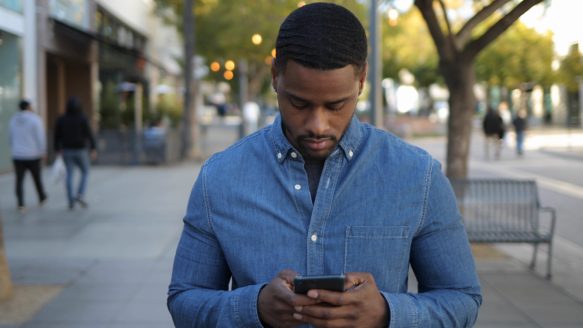 Debt & Your Mental Health
Dealing with debt is something that so many Albertans face every single day, and you are not alone. However, the longer you wait to seek help, or find motivation to create change, the more your worries will increase, and your debts will remain stagnant.
Research shows there's a correlation between mental health and debt, with symptoms like depressions, anxiety, etc.  However, the most shocking statistic of all is the link between suicide and debt.
At Money Mentors, we encourage our clients to come forward and talk about their financial situations, both good and bad. Speaking with a counsellor that is unbiased and non-judgmental can be exactly what anyone experiencing the side effects of debt may need.
According to StepChange Debt Charity, almost 80% of people say their debt problems affected their self-confidence, and that 35% of those interviewed had also encountered relationship problems and breakdowns due to financial struggles. Not only can financial stress cause mental health problems, they can also affect our physical health.
So what can you do to better your personal health and financial situation today?
Reach out to a not-for-profit agency, like Money Mentors, who can help you address all of your financial strains
Start to track your spending or create a budget
Talk to trusted friends and family about your concerns
Visit the Canadian Mental Health Association website, or call the Mental Health Helpline at 1-877-303-2642
Learn ways to manage stress, or speak with a counsellor