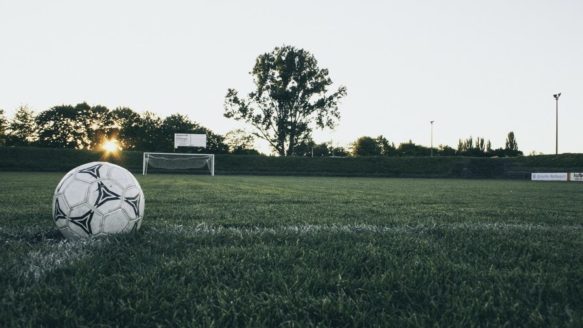 Supporting Local Albertans
We were recently featured in the Alberta KidSport newsletter for one of Money Mentors initiatives involving our local communities. We are proud to support all those in need. Check out our other partners and contact us if you would like to connect.
The Money Mentors Syrian Refugee Fund is making a difference, So ALL Kids Can Play!  Below is a story about what the fund has done for a young refugee boy in Calgary named Mohamad.
"I am writing on behalf of Mohamad's parents, who have very limited English skills, to express their gratitude for the bursary granted to him from KidSport. Mohamad is a Syrian refugee who arrived in Canada just 6 months ago. He is an active 7 year old boy with a passion for soccer. Mohamad's English skills are also very limited and his summer days have been long and lonely while mom and dad are busy studying English and working to try and support the family. Mohamad begged his parents to allow him to do a soccer camp but they simply did not have the funds to sign him up as they have four children to feed and clothe on a very limited budget. The bursary allowed Mohamad to spend a week at the Calgary Soccer Centre summer camp in August. Every day when we would pick him up he was grinning from ear to ear and would talk non-stop all the way home in the car about the games he played and the trips to the pool. Mohamad is usually an extremely quiet boy due to his limited English, but each day on the ride home he couldn't get the words out (in his broken English) fast enough to share the amazing experiences that he had. This would not have been possible without the support of KidSport. Mohamad and his family would like to let you know just how much they appreciated having this opportunity."
Thanks to Money Mentors and the Canadian Council of Refugees for their support enabling KidSport to assist Syrian refugee children into sport programs, and help them and their families integrate into Canada.