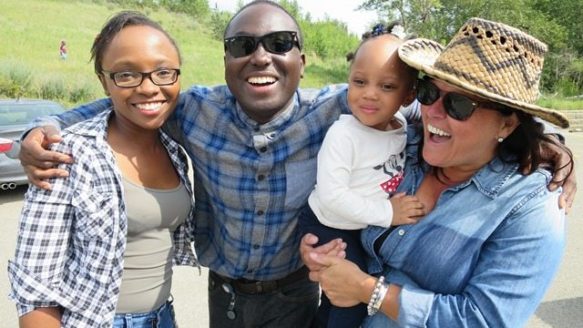 Success at the 4th Annual Free Stampede Breakfast
A little Throwback Thursday today as we reminisce on this year's perfect and fun 4th Annual Stampede Breakfast. Thank you to all those who attended, enjoyed the delicious food, danced to the entertainment, and soaked up the sunny Saturday morning.
We cannot wait for next year!