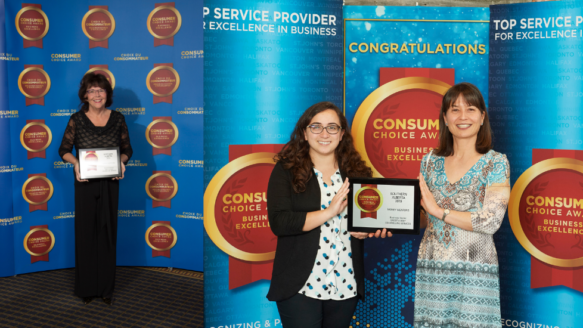 2019 Consumer Choice Awards
We are honoured to once again be the recipient of the Consumer Choice Award in Credit and Debt Counselling Services for both Northern and Southern Alberta for the seventh year running! We are passionate about helping Albertans, from all walks of life, get a better handle on their finances and come out ahead. From credit counselling to money coaching and debt consolidation to financial education (both in-school and in the community), we are proud to be Albertans' choice for finding financial freedom.
To see how Money Mentors can help you, please view our services or contact us.