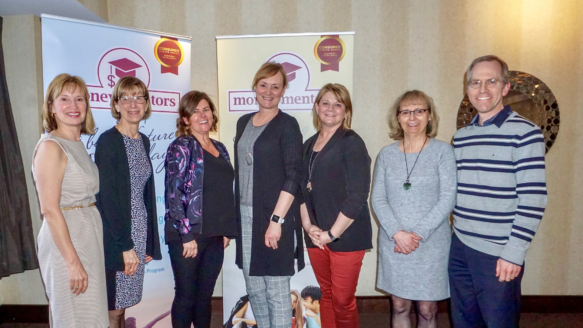 2018: A Year in Review
2018 was a year of growth for Money Mentors and we are so proud of the work we accomplished. Not only did we help Albertans, like yourself, manage their money better and find debt relief, but we also returned more than $19 million to creditors. And that's not all! Our Financial Education team saw an increase of 17.7% in their free in-school presentations from 2017, reaching just over 37,000 students throughout the province.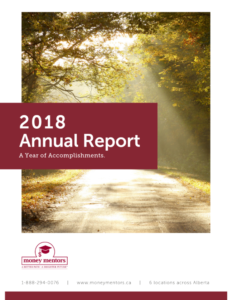 But the celebrations don't stop there! At our Annual General Meeting last week, we recognized 7 hard-working, dedicated team members for their years of service.
5 years of service: Jason (Calgary), Kym (Calgary) and Nikki (Medicine Hat)
10 years of service: Daria (Calgary), Dolores (Calgary) and Sandy (Calgary)
20 years of service: Lara (Edmonton)
Thank you for the incredible work you do―Money Mentors wouldn't be the same without you!