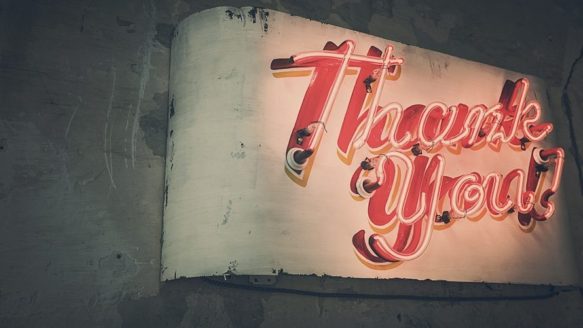 2016 Staff Awards
Congratulations to the two Money Mentors staff who were celebrated at last evening's Annual General Meeting. Glenn Zandboer for his 10 years of service award, and Laurel Wyton for her 5 years of service award! We thank you both for your dedication and achievement. To Glenn:
On behalf of the Board of Directors and staff, we would like to congratulate Glenn on achieving ten years of service here at Money Mentors.
Over the years Glenn has worked hard to serve the interests of our staff, clients, and community. Glenn's title has changed several times over the past 10 years, but regardless of the role, we've all learned that we can always rely on Glenn to drop what he's doing and lend a helping hand when we need him. From fixing our computers to coming in on the weekend when the phones are down, Glenn is always there.
Glenn helps to keep Money Mentors functioning by doing many of the thankless tasks that we often take for granted or overlook. Critical tasks like maintaining our data, communications, and information security; the type of tasks we only notice when there's a big problem and the entire system stops working. Glenn is always there to fix the bugs, and get us moving again.
Thank you Glenn for your dedication and helping to ensure Money Mentors can continue to serve our community.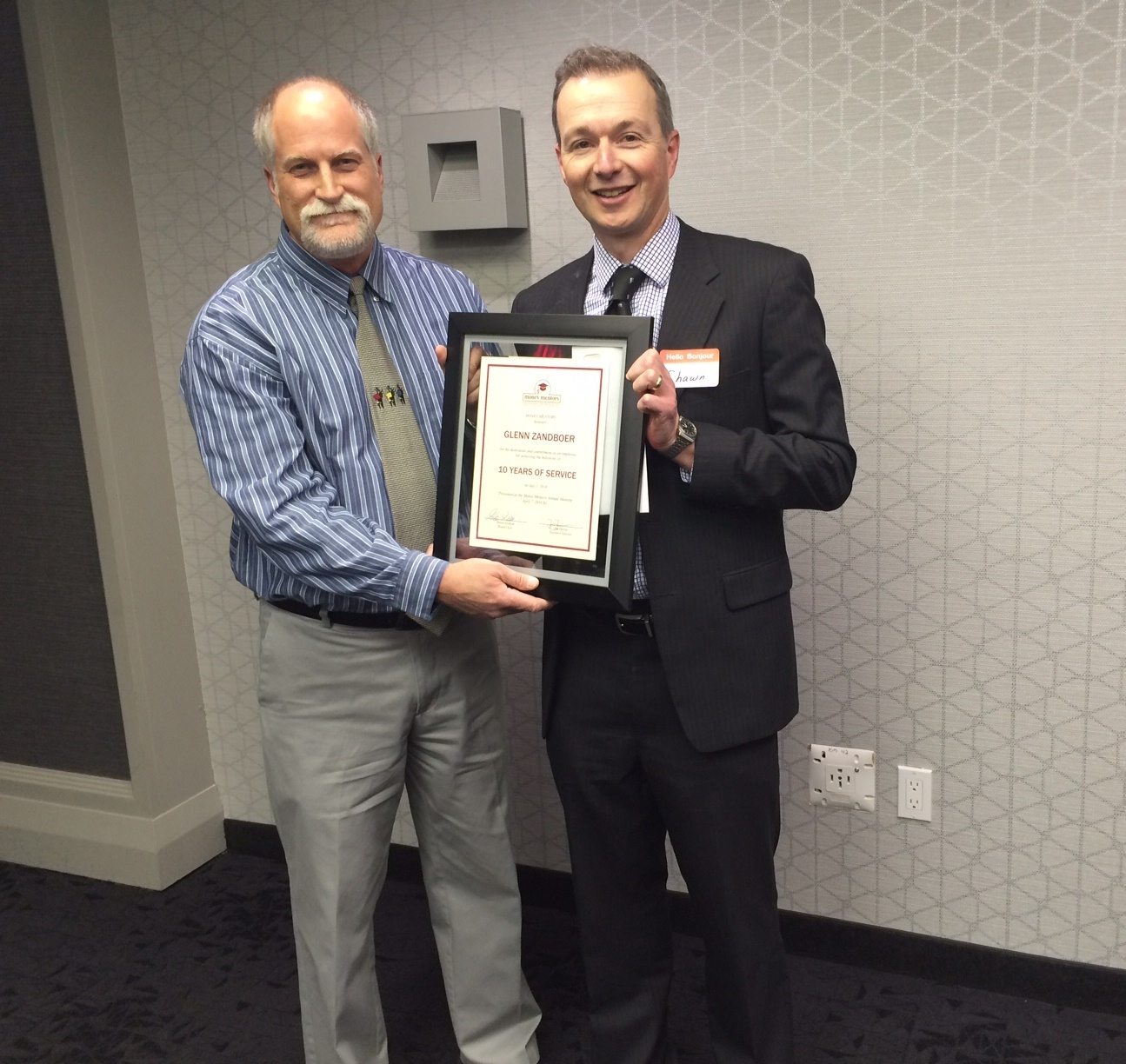 To Laurel:
Laurel Wyton joined Money Mentors in 2011.  She helped set up the Medicine Hat satellite office and operated it on a part time basis until September 2012 when she relocated to the Edmonton office as a full time counselor.
Laurel has a wide range of talents and experiences that have helped shape the counselor she is today.  She has worked as a finance manager for not-for-profits such as the United Way and Saamis Immigration Services, ran small businesses throughout Alberta, and volunteered her time to do tax preparation for CRA.  She is adept with computers and is one of our go-to-counselors when it comes to dealing with the many quirks of our DMP data base.
Laurel is always one of the first to offer help with covering evening shifts, adjusting her schedule, working extra hours during times when we are short staffed, and media interviews in the Edmonton area.  She is a valuable member our team – please join me in congratulating Laurel on her 5 year award!